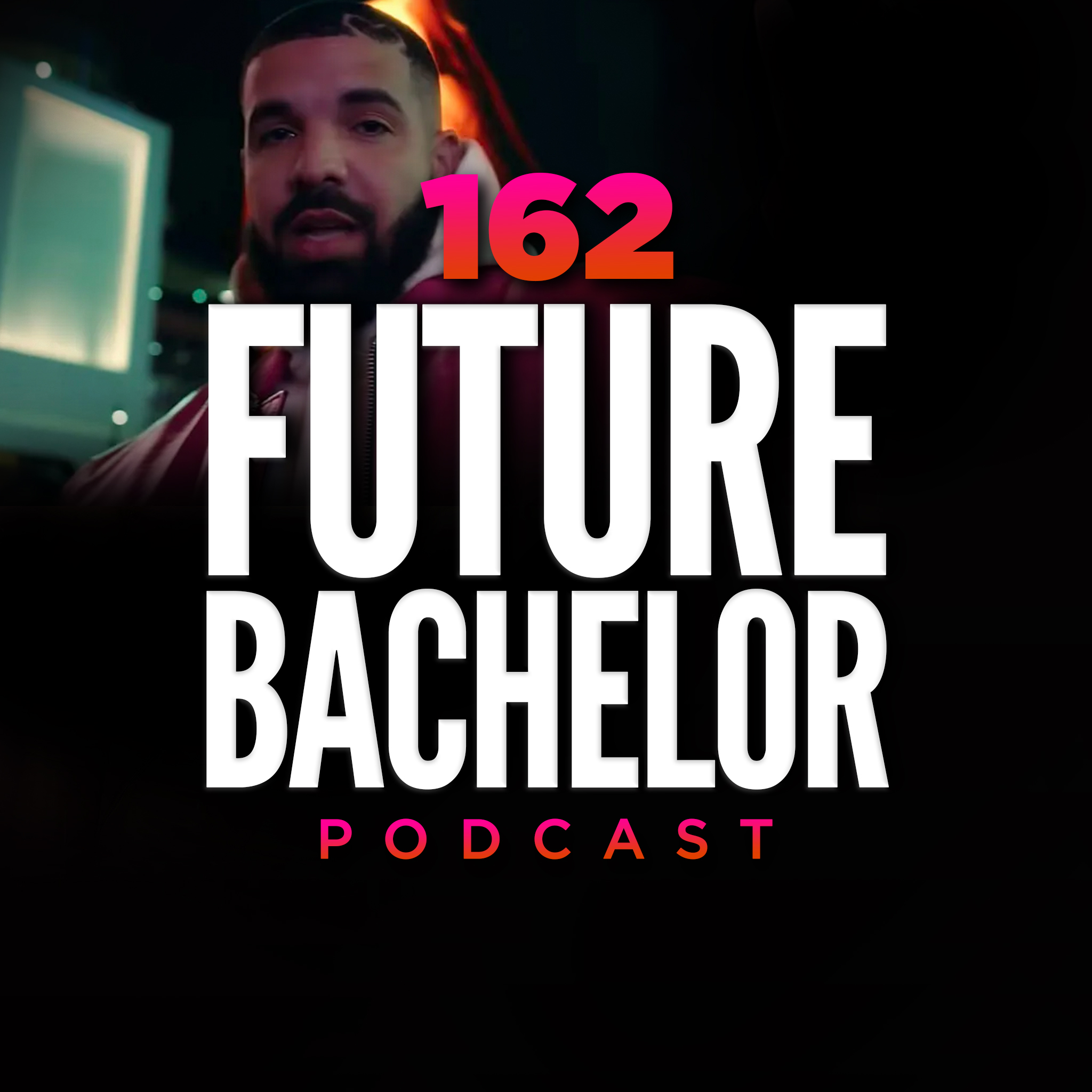 Si & Veronica are running through episode 162! Elon Musk had the opposite than expected affect on Dogecoin with his SNL hosting gig. We went back in time to 2002 with Ben Affleck and JLo seemingly getting back together. Hearts are breaking all over the comedy world with the news that John Mulaney and his wife Anna are splitting up after 6 years. Drake will be named Artist of the Decade at this weekend's BBMAs. We are not down with Zuck suggesting an Instagram for kids based on how we were wildin' on the internet as children. Vee went "Yikes!" to LaKeith Stanfield being stuck as a moderator for an antisemitic Clubhouse chat and to Seth Rogen announcing the end of him and James Franco's working relationship. We dive into the differences and similarities between soulmates and twin flames for a mini main topic. Have you encountered either? There were some big pregnancy and engagement announcements out of Bach Nation this week. Join us for what is always a good time and leave us a rating and review for a shoutout! Follow us @thefuturebachelor on Instagram! Thanks to you all who have subscribed!
--
For fun, great music updated weekly, follow FUTURE BACHELOR on Spotify!
***SLAPPER OF THE WEEK***
--
Follow us on Instagram!