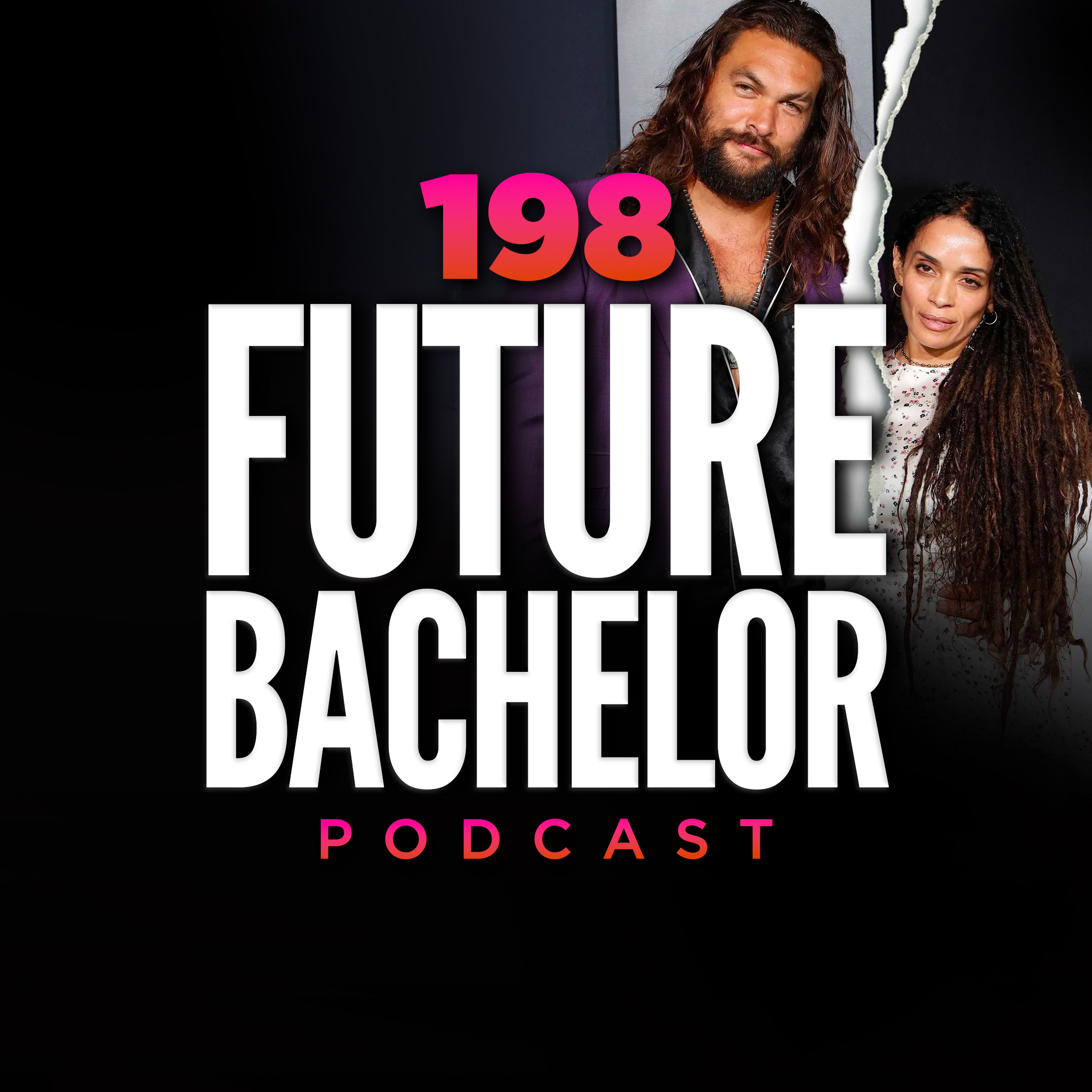 Si & Veronica are faced with another Bachelor-free week for episode 198! Clayton did clapback on the Tik Tok trolls saying how he never claimed to be a saint and single is as single does. Those mid-Missouri gals might have some other thoughts… One of Kaitlyn Bristowe's contestants, Clint Arlis, suddenly died this past week. A couple of bachelor babies have been born and named, respectively. Adam and Raven welcomed a baby boy, while Ashley I. and Jared took to Amazon Live to announce the Leo DiCaprio-inspired baby name of their soon-to-arrive son.
(Bachelor talk ends at time marker 25m:32s)
Perfectly boho couple Jason Momoa and Lisa Bonet are no more. Paramore is officially back in the studio… which is perfect timing to headline the When We Were Young festival this fall with new music. The internet is casting doubts on the jam packed emo fest and whether it's worth the money. Will this be Fyre Fest 2.0? Jamie Lynn Spears is making the press circuit for her new book and got two episodes worth of time with Call Her Daddy. So far it isn't panning out to be a good look for her or Alex Cooper, host of CHD. Vee went "Yikes!" to Ye's IG video desperation to get into his 4-year-old daughter's birthday party. We also went "Yikes!" to Drake supposedly keeping some hot sauce in his bag, swag, for seasoning any used condoms to ward off wannabe baby mamas. Join us for what is always a good time and leave us a rating and review for a shoutout! Follow us @thefuturebachelor on Instagram! Thanks to you all who have subscribed!
--
For fun, great music updated weekly, follow FUTURE BACHELOR on Spotify!
***SLAPPER OF THE WEEK***
--
Follow us on Instagram!