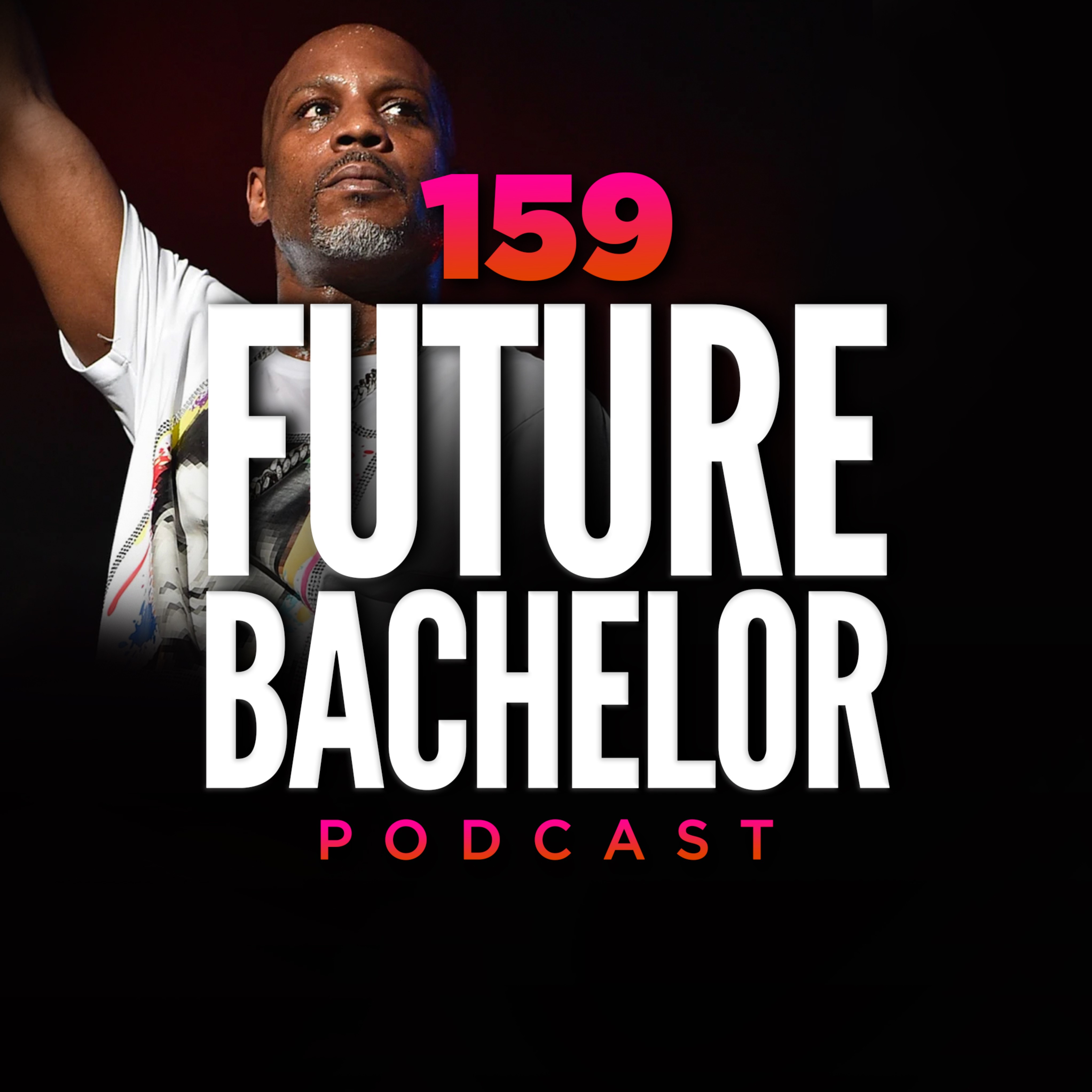 Si & Veronica are hobbling (well, only Si is actually hobbling), our way through episode 159! We are sad to say that DMX passed away this past week at the age of 50. Will Smith is the first to pull a movie project out of Georgia after the passing of the suppressive voting law. How apropos that his movie is about the Reconstruction era… In "couples you didn't realize were even a thing" news, Macaulay Culkin and Brenda Song welcomed their first child together. Sebastian Stan blessed the internet with his booty as promo for his new movie "Monday." Vee went "Yikes!" to the idea of Usher throwing fake "Usher Bucks" at strippers instead of the cold hard cash they deserve, but it ended up just being a promo. Our Mini Main Topic this week ties into the drama surrounding Rachael Kirkconnell's visit to NYC to see Matt James… just days after he invited a different girl to Miami with him for later that week. Was Bach Nation too harsh on someone who is fully single (when other former leads have done the same or worse)? Was Matt a little too messy with catching (or buying) flights not feelings? Join us for what is always a good time and leave us a rating and review for a shoutout! Follow us @thefuturebachelor on Instagram! Thanks to you all who have subscribed!
--
For fun, great music updated weekly, follow FUTURE BACHELOR on Spotify!
***This Week's Featured Songs***
INTRO SONG:
SLAPPER OF THE WEEK:
--
Follow us on Instagram!